Advances in Trucking Fleet Management Make Life Easier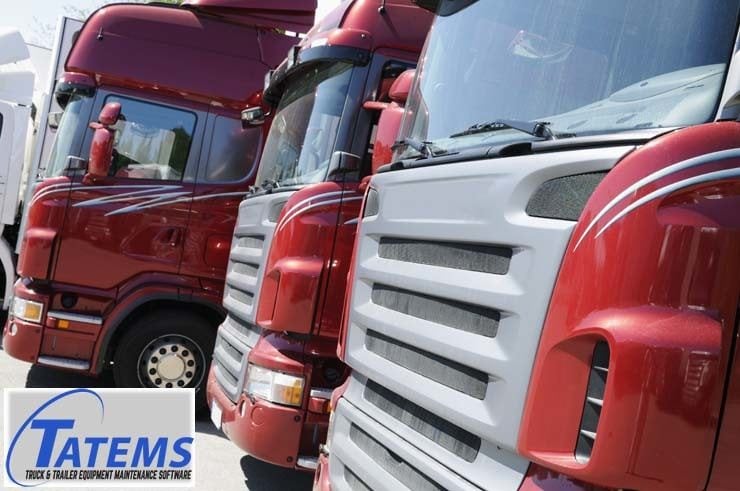 Advances in Trucking Fleet Management Make Life Easier
A number of different trends in trucking fleet management are coming together to make hauls more efficient and enjoyable. Software can now provide load- and truck-specific routes that cut down on drive times. That leaves more time for you and your family. What's also nice is that current trends like "bring your own device" (BYOD) are getting incorporated into trucking fleet management to make your routes easier to plan and navigate. The upshot is greater efficiency and more free time to do what you love.
Bring Your Own Device (BYOD)
Any modern device that runs on Android, Google's operating system, or iOS, Apple's operating system, will do as a BYOD device. As long as you bring along your smartphone, iPad, or Apple Watch, you should have access to thousands of trucking apps. By bringing your own device on the job you will have access to a number of helpful apps, including those that cover: navigation, load compliance, weigh stations, and possible vehicle inspections. For companies, BYOD policies can lead to reduced hardware costs, training expenses, and annoying software licensing fees.
Better Telematics
Telematics is the branch of information science that covers the sending and receiving of information, potentially across long distances. Sensors are the glue that makes better telematics possible in the trucking industry. Better sensors can tell fleet maintenance managers when a truck needs repair or some kind of adjustment to bring its performance up to a certain standard. As a trucker, you will receive a much richer picture of the current performance of your rig, and fleet maintenance managers will be clued into upcoming repairs. Updates on potential problems can inform overall fleet management (e.g., by indicating a truck needs to be taken out of commission).
Load- and Truck-specific Routes
Getting to the next waypoint on time can be stressful enough without worrying about the literal stress of 75,000 pounds of truck and material not being able to make the journey. The end goal shared by all truckers is getting to the next waypoint efficiently, safely, and ahead of schedule. Truck navigation software is already used by hundreds of thousands of truckers around the country, and the reach of this innovative navigation software is becoming global in scope. Trucking navigation software can enable you to:
Receive customized messages based on trucking location
Locate trade routes (not a feature of every navigation system!)
Locate POI, e.g., safe and reliable overnight parking
Locate constantly updated road closures and reroutes
Ensure right-side approach for easier, safer pull-ins
Today's navigation software can factor in the size of your route and the foregoing kinds of data so that your ride is smoother, safer, and more enjoyable.
Solutions Working Together to Improve Fleet Management
Many of the solutions discussed above work synergistically to improve fleet management. For instance, bringing your own device to work will enable better telematics and access to helpful suggestions in terms of load- and truck-specific routes for your next haul. Why wouldn't you want to use these technologies?