3 Benefits to Using Fleet Maintenance Software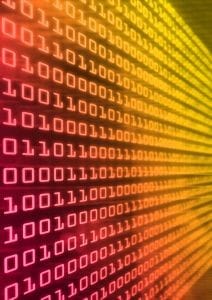 3 Benefits to Using Fleet Maintenance Software
Cost Effective- Fleet maintenance software allows your business to minimize unexpected repairs and can extend the life of your assets.
Flexibility- A variety of people working in different industries can benefit from the features offered by most of this type of software (mechanics, office personnel, business owners, etc.)
Quick Benefits- This type of software allows you reduce the amount of paper being used and reduces the effort associated with preparing physical documents. If you or your business is interested in a helpful, easy to use fleet maintenance software https://tatems.com/ specializes in this type of software for small and medium sized businesses.