3 Ways to Improve Truck Cornering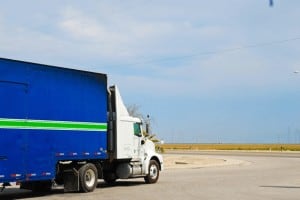 Slow Down: Approaching corners at increased speeds can amplify the level of difficultly in controlling your truck's turn radius. Slowing down allows drivers to firmly grip the wheel, and steady control over the entire vehicle before an upcoming turn.
Power Through: When pulling a heavy trailer, keep a steady pull-power through any turn. Relinquishing that control to a truck's trailing counterpart can cause loss of control over the whole vehicle. Keeping a foot on the gas from start to finish can help drivers avoid control lose.
Increase Anti-Roll Bar Size: Adding this larger bar in a truck steadies the truck's center of gravity, and decreases potential body rolling on a closer-cut turn.
Looking for other trucking tips and tricks? Tatems has trucking management software to aid every need.